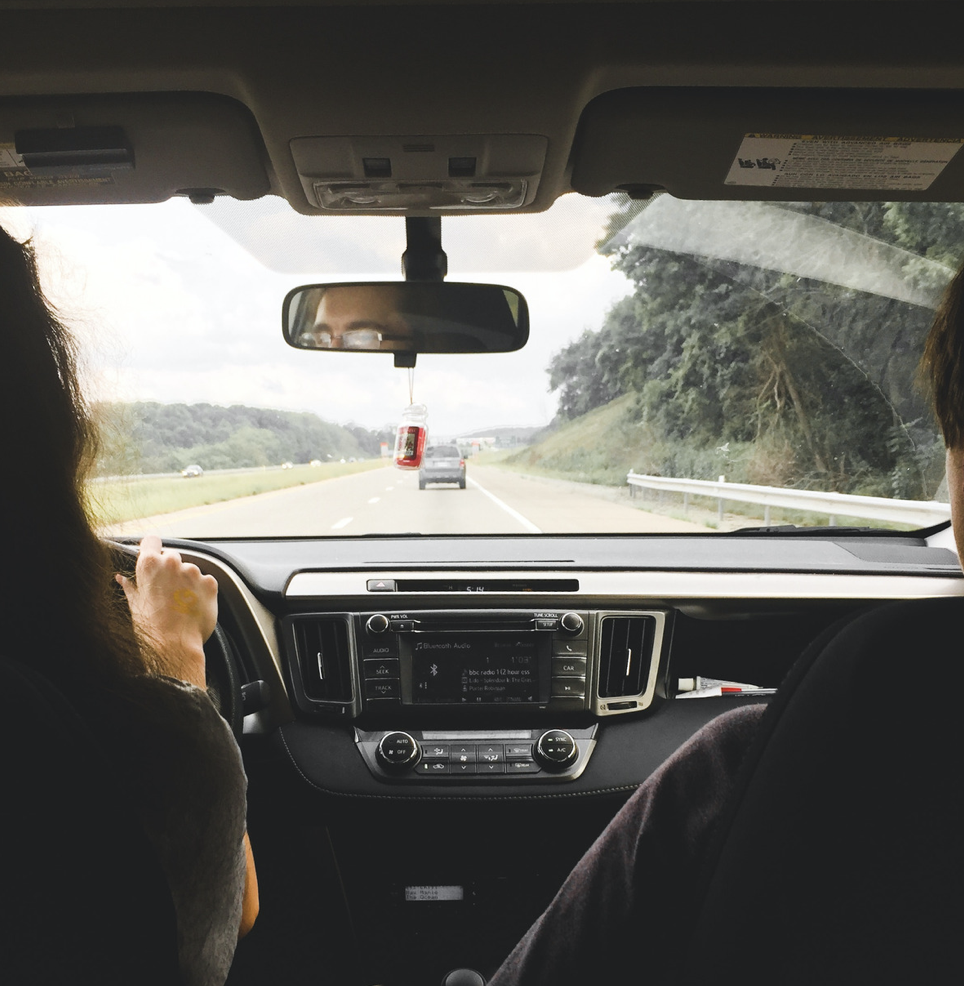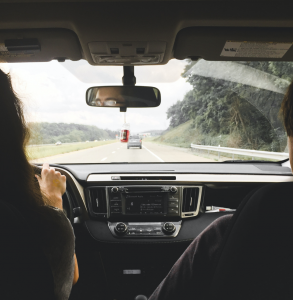 As a driver, you rely on your windshield to protect you from weather and to provide clear visibility behind the wheel. Cracks and chips could reduce your windshield's ability to perform these services. When you need expert help, finding the right provider for windshield repair in Houston is essential to promote the highest degree of safety for you and your passengers. Look for a few important attributes when planning your Houston auto glass repair.
A Reputation for Quality
Checking on the reviews and the references offered by your Houston glass repair company will provide you with information about types of services and the quality of work you can expect for your windshield repair project. Performing a little due diligence can often provide you with the information you need to make the most practical choice for yourself, your vehicle and your budget.
An Established Business
Choosing a company for windshield repair in Houston that has been around for years and has a proven reputation for reliability is essential to ensure the best quality for your repair or replacement project. Fly-by-night operations that spring up and offer extremely low prices for your windshield repair are often gone as quickly as they arrived. This can leave you in a vulnerable position if you later develop issues with the repair or replacement windshield. By working with a source for windshield repair Houston residents trust and rely on for their auto glass needs, you can receive the best possible outcomes for your vehicle and your budget.
Convenient Mobile Services
Convenience is another important factor to consider when choosing a provider for windshield repair services. While a brick-and-mortar presence is an important indication that the company has an investment in the local community, mobile services can provide you with the ease of use and convenience needed to manage your windshield repairs and replacements more effectively. Mobile windshield repair providers will come to a location of your choice to perform your replacement or repair quickly and in the most cost-effective way possible. This will allow you to enjoy the benefits of auto glass repair without taking a day off work to deal with these tasks.
At Apple Glass, we take pride in offering the windshield repair Houston drivers depend on for clear visibility and added safety on the road. Our team of auto glass technicians will work with you to determine the right solutions for your windshield repair and replacement needs. We are an established provider of auto glass services with two brick-and-mortar locations and offer mobile services as well to serve you better. Call us today at 281-296-0600 in The Woodlands or at 713-680-1400 in Houston to get a free quote. We look forward to the chance to serve you.