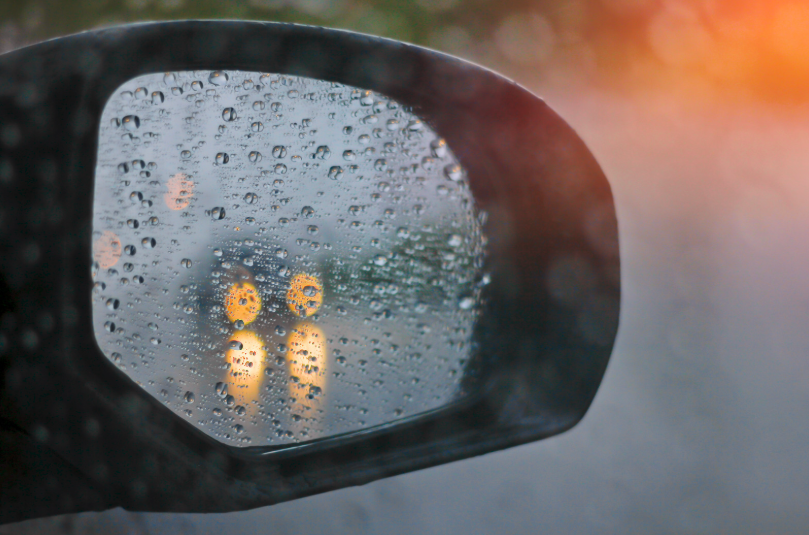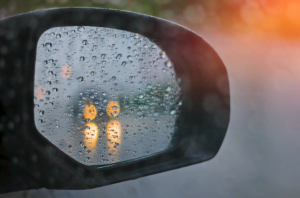 After major storms strike, auto glass repair shops typically see a significant increase in business. According to the National Oceanic and Atmospheric Administration, better known as NOAA, hurricane season began on June 1, 2019, and will continue through November 30, 2019. Finding ways to avoid the need for windshield replacement in Houston will help you manage your budget more effectively and will provide your vehicle with added protection. Here are some of the most practical solutions for shielding your Houston auto glass from damage during hurricane season this year.
Invest in a Garage
Keeping your vehicle in a garage is one of the best strategies for reducing damage to your vehicle and reducing the risk that you will need a Houston windshield replacement. If a garage is not available, a carport or even an automobile cover will also provide some protection against flying debris, tree limbs and other objects that could be propelled at high speed by the winds of hurricanes and tropical storms.
Repair Small Cracks and Chips
One of the biggest risks to your auto glass during a hurricane is the changes in air pressure that are associated with these major storms. Even the smallest cracks or chips could be affected by these air pressure changes. By working with a company that specializes in windshield replacement in Houston, you will be able to restore your windshield to its former beauty and visibility while preventing damage from being made worse by shifts in the barometric pressure. 
Follow Evacuation Orders
When evacuation orders are issued for your area, obey them as quickly as possible. Removing yourself, family, pets and vehicle from the path of the storm is one of the most practical ways to prevent damage to your vehicle from a hurricane or tropical storm. By packing up and moving out, you will be making the safest decision on behalf of your entire family.
If you need expert windshield replacement in Houston, Apple Glass offers the right options for your needs. We work with you to determine the right options for you and your vehicle. Call us today at 713-680-1400 in Houston or at 281-296-0600 in The Woodlands to schedule an appointment or to get a free quote. At Apple Glass, we are here to serve you.