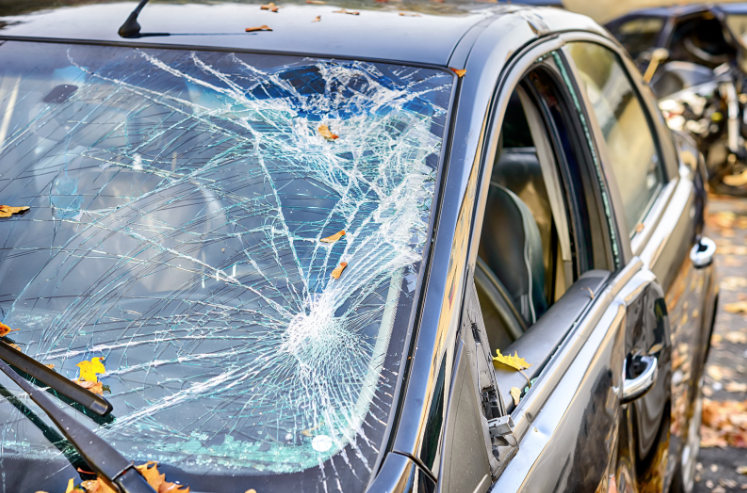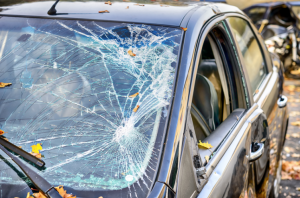 You depend on your auto glass in Houston to protect you from rain, wind and dust while driving on Texas roads and highways. Vandals, thieves and accidents, however, could be serious threats to your vehicle and your auto glass. A few precautions could reduce the risk of these incidents to keep your windshield and auto glass intact. Following a few helpful hints can allow you to avoid repairs and replacement costs for your auto glass this year.
Remove Valuables
The presence of valuable items in your car, truck or SUV is one of the main motivators for crimes of opportunity. Removing items that could attract thieves is the first step toward preventing these criminal acts from occurring. These items may include briefcases or purses, medication bottles, spare change and cash and any other valuables that may attract attention. By taking ordinary care when parking your vehicle outside for any length of time, you will reduce your risk of vandalism and theft that could require glass repair in Houston.
Park Inside When Possible
Storms and falling tree limbs are a common reason for damage that could require a Houston windshield repair or replacement of your other auto glass panels. If at all possible, park your vehicle under a roof or inside a garage. A customized car cover is also useful in preventing damage to auto glass and scratches to the outside of your car or truck. It is important to protect your auto glass in Houston from potential damage so that you can reduce the amount you pay for repairs and replacement.
Light Up the Night
If you do need to park outside at night, making sure the area in which you park is well-lit is essential to scare away thieves and vandals who might otherwise target your vehicle. Motion sensor lights are an especially effective choice that will often serve as an effective deterrent for thieves. By making your car or truck less attractive to thieves, you will reduce the chance that your auto glass will be damaged during a theft attempt.
The experts at Apple Glass offer expert services to repair or replace your auto glass in Houston. We work with you to determine the best options for your situation and to help you resolve issues with your auto glass in the most convenient and effective way possible. Give our team a call today at 713-680-1400 in Houston or at 281-296-0600 in The Woodlands to schedule your auto glass repair. We look forward to the opportunity to serve you.