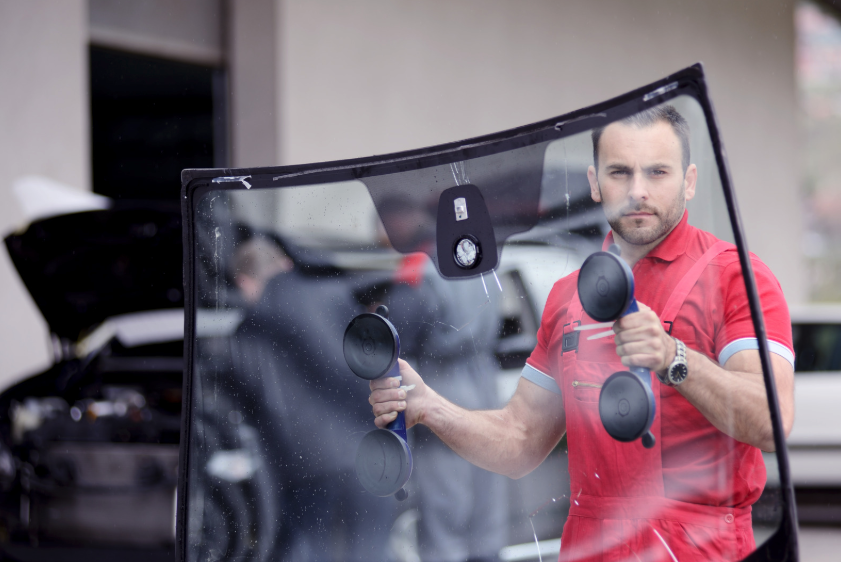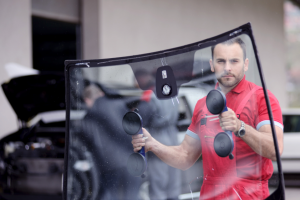 When your windshield is cracked or damaged, you may be tempted to take your vehicle to your regular mechanic or car dealer rather than to an auto glass company. It is worth noting that auto glass companies have the most advanced tools and the greatest degree of experience in dealing with your windshield repair in Houston. This can make a big difference in the end result of your replacement or repair. Here are some reasons to entrust your car, truck or SUV to a Houston glass repair shop rather than your dealer or mechanic.
Experience Matters
Your local auto glass shop deals with Houston windshield replacement and repair jobs every day. This allows the technicians at these shops to acquire experience that will ensure the best solutions for your glass repair or replacement project. By working with a professional auto glass technician, you will enjoy durable and reliable windshield repairs in our area.
The Right Tools for the Job
Glass repair companies typically invest in specialized tools and equipment that will allow them to produce more durable results. This initial investment allows their technicians to complete your windshield repair in Houston quickly. By working with a company that has the tools and the talent in place, you will ensure the best possible outcome for your windshield and auto glass repair.
Mobile Services for Greater Convenience
Unlike repair shops and auto dealers, auto glass service companies are often equipped with mobile glass repair vehicles that will come to your location to complete your windshield repair in Houston or The Woodlands. This will free up valuable time in your schedule for windshield repairs and replacements and other auto glass services in our area.
Increased Confidence in Your Glass Repair
Perhaps the most important advantage of working with an established glass repair company is the added confidence you will have in your windshield and auto glass on the road. Your auto glass repair team will work with you to determine the most cost-effective and practical choice for your vehicle. This will allow you to relax and enjoy the ride without worrying about your windshield.
At Apple Glass, we offer auto glass repairs and replacements in our two brick-and-mortar shops and mobile repairs at the location you choose. If you need windshield repair in our area, call us at 281-296-0600 in The Woodlands or 713-680-1400 in Houston. We look forward to the chance to serve you.