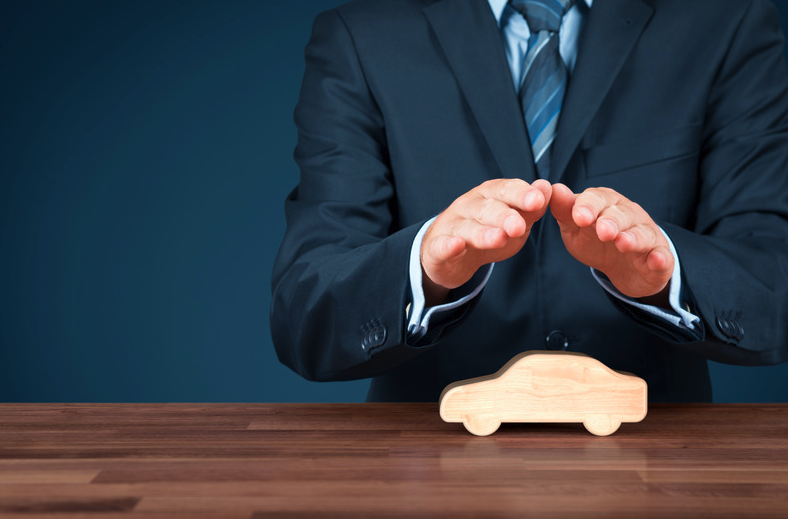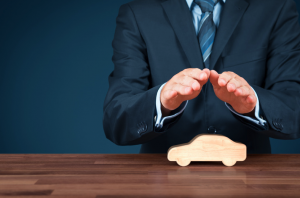 If your car's windshield is cracked or damaged, it is important to repair it as soon as possible to prevent an unsafe or expensive problem from occurring. However, if you call your automobile insurance company about coverage for Houston windshield repairs, you may be surprised at the answer. Not all insurance covers windshield damage. Here are a few facts about insurance coverage for windshield damage.
Importance of Windshield Repair
You may not consider a small crack in the windshield a problem. However, windshields are an important part of the safety features of your car. Cracks weaken the integrity of the windshield, putting you and your passengers at risk. Delaying Houston windshield repair can also allow a small crack to become bigger. Instead of an inexpensive repair for a small crack, you may be faced with a full windshield replacement. Reputable Houston auto glass companies will evaluate the extent of the damage and determine whether repair or replacement is the best option.
Liability Insurance
In Texas, all drivers must have liability insurance. If you are at fault in an accident, liability insurance covers medical expenses for the other driver and damage to the other driver's car. If the other driver is at fault, that person's insurance covers your costs. If your windshield is damaged in an accident, repairs may be covered. However, if windshield damage occurs from non-accident situations, such as hail, vandalism or a rock hitting the glass, liability insurance will not cover repairs.
Comprehensive Insurance
Comprehensive insurance covers damages to your car that are not from a collision, such as a branch falling from a tree or hail. There is often a deductible as part of comprehensive coverage. If the cost of your Houston windshield repair is lower than the deductible, you pay for the repairs. If the cost exceeds the deductible, the insurance pays the amount remaining after the deductible is met. For example, if your deductible is $500 and the cost of repair is $400, you pay the entire amount. If the cost of the repair is $600, you pay the deductible of $500 and the insurance company pays the rest.
Some companies offer optional glass coverage without a deductible. Ask your insurance carrier if they offer these policies.
Apple Glass has provided Houston glass repair and installation services for more than 25 years. We are a member of the Auto Glass Safety Council and a preferred provider for windshield repair and replacement with many insurance providers. We negotiate with insurance companies to find cost-effective solutions that reduce your expenses. Our expert repair services ensure that your car's windshield will be properly restored to keep you and your passengers safe.
Call the windshield repair and installation experts at Apple Glass at 713-680-1400 in Houston and 281-296-0600 in The Woodlands. We give free quotes.