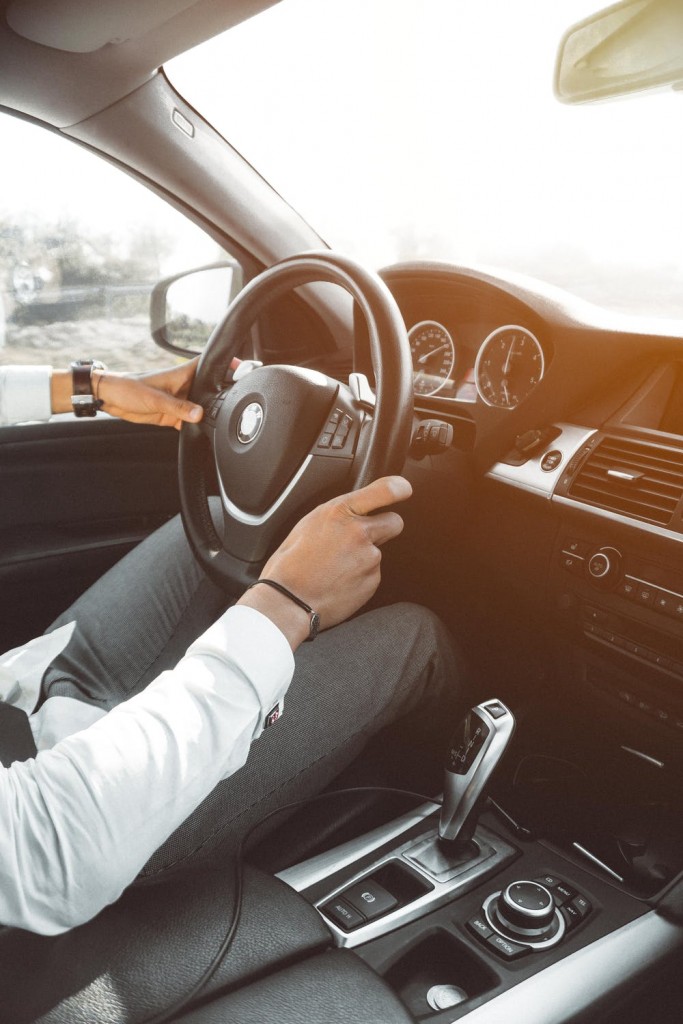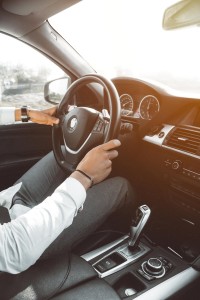 Modern windshields do much more than protect you against the outside elements. The latest advances in windshield technology allow you to enjoy clear visibility and added convenience behind the wheel. These new features, however, may increase the cost of windshield repair in Houston. Understanding the latest developments in windshield technology will provide you with the information you need to make the right choices in the automotive marketplace.
Rain Sensors
These small packs attach to your windshield to respond to moisture and to turn your windshield wipers on automatically. These advanced sensor systems offer added convenience for drivers and are an outstanding safety feature available on newer automobiles.
Light Sensors
The same technologies used to detect rain and snow can be applied to light sensors that are attached to your windshield. These sensors detect low light and automatically turn on your headlights and running lights. This can allow you to see more clearly and to be seen in inclement weather conditions, which could potentially help you to avoid being involved in a serious accident caused by poor visibility on Texas streets and highways.
Acoustic Windshields
For those who want to block out the noise of traffic more effectively, an acoustic interlayer windshield is the perfect choice. These windshields are composed of two sheets of glass with a layer of transparent sound-blocking vinyl between them. While your costs for a windshield repair in Houston may be higher for this type of glass, the increased comfort these windshield options provide is well worth it for many drivers.
Heads-Up Displays
One of the latest and most impressive additions to windshield technology is the ability of some vehicles to project information about road conditions, speed and navigation information directly onto the windshield itself. This feature allows you to keep your eyes on the road while driving in unfamiliar areas and can help you avoid speeding tickets and other negative consequences caused by a lack of attention to speed and other factors that could affect your driving.
At Apple Glass, we provide windshield repair in Houston for our customers in the area. Whether you need the most practical and attractive shower doors in Houston or emergency auto glass repair or replacement, we deliver the right solutions for you. Our friendly and professional technicians can come to a location of your choice or can perform your Houston glass repair in one of our shops. To learn more about our full lineup of services or to get a free quote, call us today at 713-680-1400 in Houston or at 281-296-0600 in The Woodlands. We are here to serve your needs now and in the future.