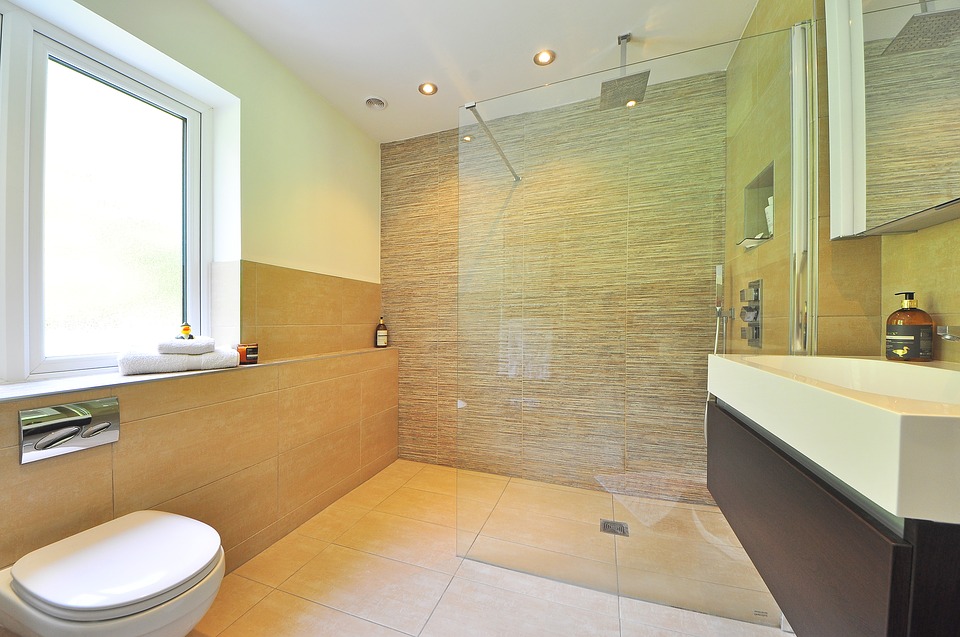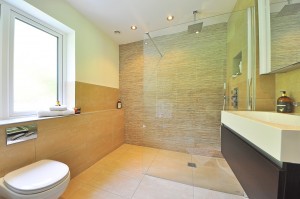 Glass is a classic building material. Its transparency and reflectivity enhance natural light and make spaces seem larger. Although glass is often used as an architectural element, it is also decorative. One of the most popular uses for glass is in bathrooms. If you live in the Houston area and want to add elegance to a bathroom and value to your home, contact a Houston shower doors contractor for ideas about installing glass as part of a shower redo.
There are many options using glass that add beauty to a bathroom, including shower doors, stand-alone shower enclosures and sliding doors. The professionals at Apple Glass of Houston, Texas, can help you create a unique, personalized bathroom using glass. A well-designed enclosure can transform your bathroom into a relaxing, luxurious space.
Framed Shower Doors
Houston shower doors add privacy to the shower area and prevent water seepage. Glass shower doors are both functional and attractive. Framed glass shower doors are installed on a framework that supports the glass, usually stainless steel or aluminum. The framing material comes in attractive finishes that can be coordinated with the decor of the bathroom. Framed shower doors and enclosures are made with tempered glass that is thinner than the glass used in frameless designs. Framed glass is less expensive than frameless.
Frameless Shower Doors
Frameless enclosures and Houston shower doors are also made of tempered glass. However, the glass in frameless designs is thicker and heavier. The glass is held together with metal brackets and hinges. The hardware can be matched to complement other fixtures in the room. The finished edges of the glass contribute to the simplicity and beauty of the material.
Frameless installations let you see through the glass to the tiles, walls and fixtures in the shower, a great way to accentuate attractive design elements. We offer several options for Houston frameless shower doors to transform your bathroom from functional to elegant.
Customized Shower Glass
Our professionals work with you to understand what type of interior you would like. We offer several customized options for a unique look. We offer several edge bevelings to further personalize the look and accentuate your design style.
Patterned glass features design motifs that also add privacy. Designs include flowers, diamonds and flutes. Frosted glass softens the look with a translucent finish and enhances privacy. We carry a wide selection of hardware, including latches, handles and frames, that customize the look.
To find out more about how installing glass in your bathroom can add beauty and value to your home, call the experts at Apple Glass. We undertake all types of commercial and residential glass repair in Houston and The Woodlands. Our professional technicians can be reached at 713-680-1400 in Houston and 281-296-0600 at The Woodlands.