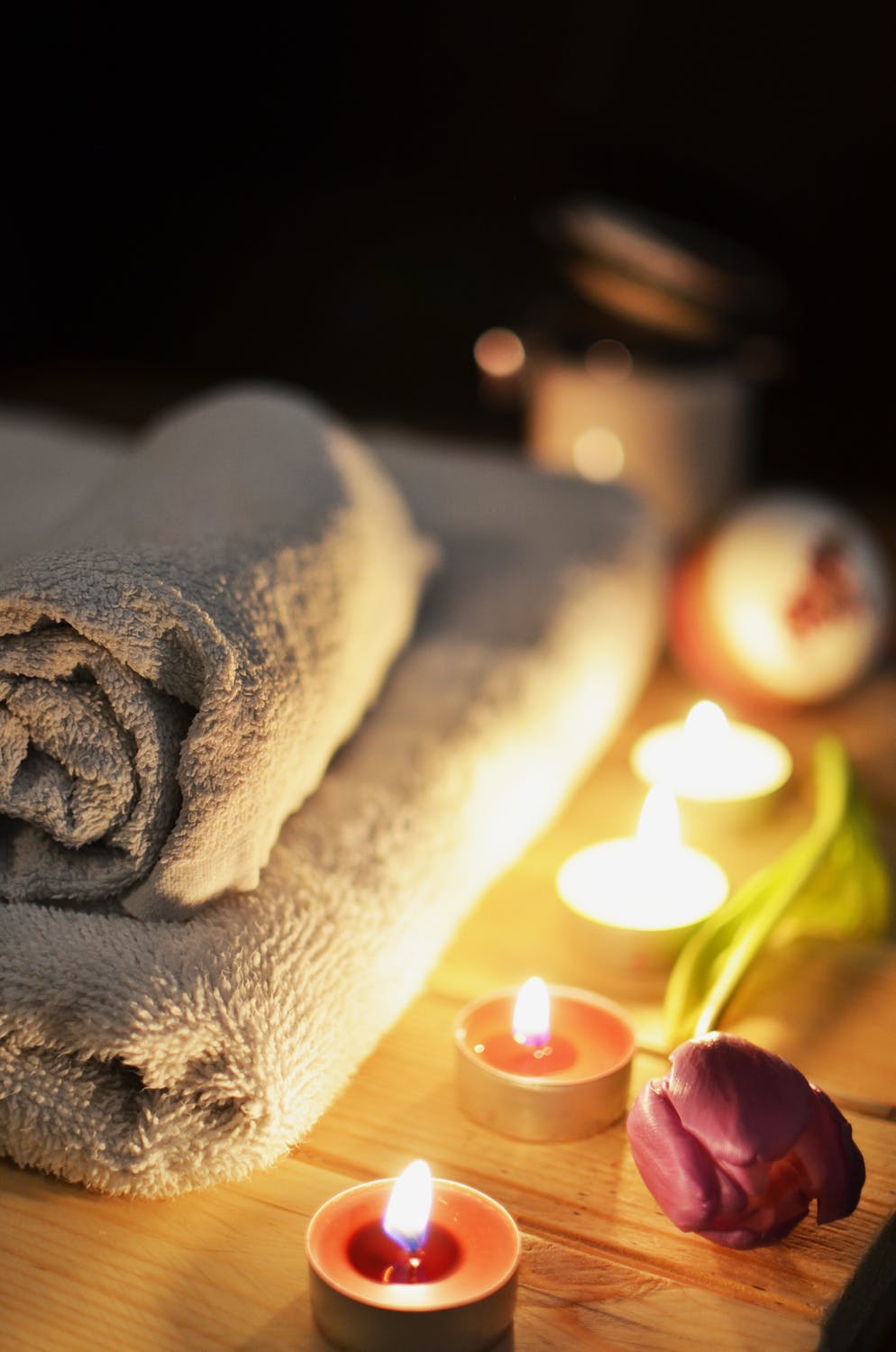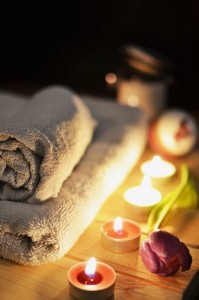 Indulging in a spa experience is a great way to relax and unwind. Bringing that spa feeling home to your own bathroom can help you enjoy the same sense of relaxation and rejuvenation. Upgrading to Houston frameless shower doors is a good first step toward creating that spa feeling. By updating your décor, eliminating clutter and adding a few key amenities, you can create a beautiful and enjoyable experience.
Upgrade Your Towels
Fluffy towels in bright or pastel shades can brighten the appearance of your bathroom and can provide a soothing and comforting experience. By upgrading to thicker, more substantial towels, you can duplicate the spa experience in the privacy and convenience of your home.
Repaint and Reimagine
Earth tones, soothing blues and soft greens are ideal color schemes for your new bathroom look. Make sure the paint color you choose complements your existing décor and will go with your lighting and plumbing fixtures. This can create a cohesive look for your entire bathroom.
Dim the Lights
Especially for larger bathrooms, installing dimmers on the lights can create a more relaxing mood. This can make baths more enjoyable and allow you to soak in greater comfort. Smart light bulbs are a cost-effective way to control your bathroom lighting for a pleasant, relaxing environment.
Fix Any Damage
If your Houston shower doors need repair or replacement, a Houston glass repair services company can restore these items to full functionality. Installing Houston frameless shower doors or enclosures can create a sleek, new and luxurious look.
Clear Away the Clutter
Organizing your bathroom can help this area look more streamlined. This can also make it easier to clean and keep everything neat and hygienic in your bathroom.
Apple Glass can provide you with comprehensive glass repair and replacement services that include Houston frameless shower doors, enclosures, mirrors and auto glass solutions. We work with you to determine the best approach to your bathroom renovation project. Call us today at 713-680-1400 in the Houston area or at 281-296-0600 in The Woodlands. Our team of experienced glass technicians will be happy to discuss your options with you.